Red Dragon Version 2023 - The forward controls kit for Honda Rebel CMX500

The Red Dragon forward control kit is a plug and play solution that moves your foot pegs forward, giving you more leg room and a cooler look. It fits most of the popular engine guards and belly pans, and it does not require any cutting or welding of your OEM parts. It's easy to install and compatible with all models of Honda Rebel.
- You are tired of leg cramps and discomfort on your Honda Rebel.
- You want to upgrade your riding style and comfort with a simple and easy modification.
If so, you need the Red Dragon forward control kit for your Honda Rebel
The Red Dragon 500 comes in three versions: BASE, PRO and ADVANCED. Depending on your custom parts and preferences, you can choose the one that suits you best. The BASE version is the simplest and most affordable option, while the PRO version adds more features and adjustability. The ADVANCED version is the ultimate choice for those who want the best performance and customization.
The Red Dragon forward control kit has received many positive reviews from Rebel riders who have tried it. They report improved comfort, handling, and aesthetics on their bikes. You can watch some of their videos on YouTube or read their testimonials on Facebook, IG, Reddit and the forums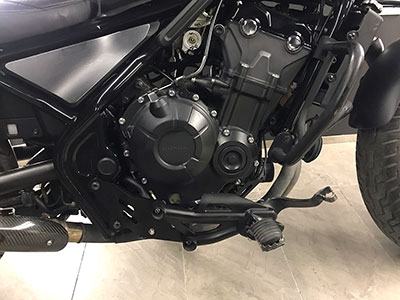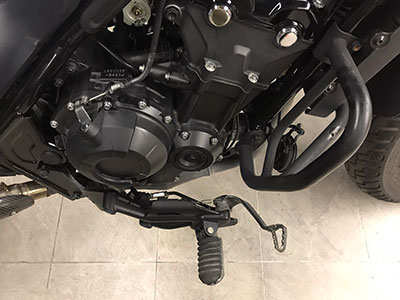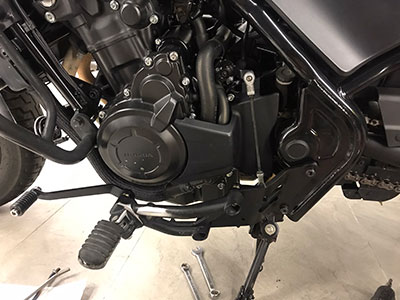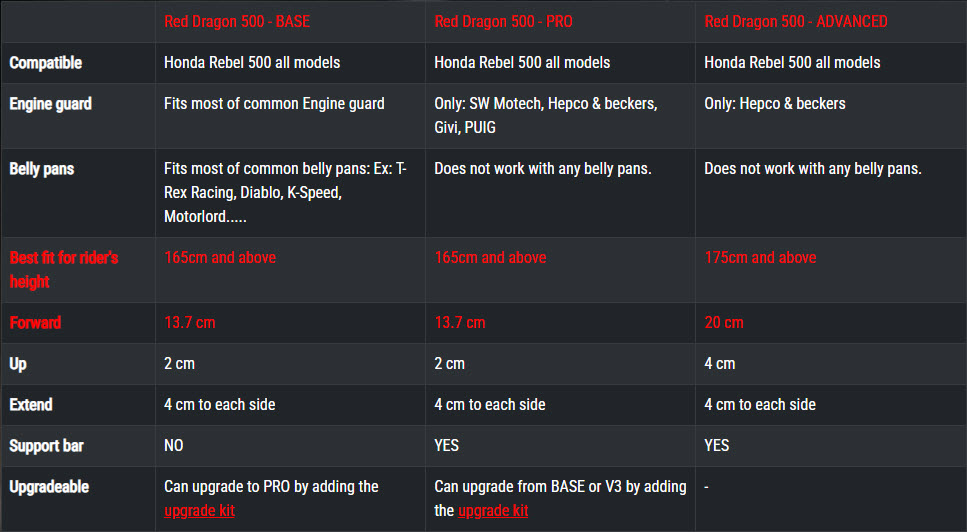 There's lot of engine guards in the world and we could not update all of them. If you wonder about your engine guard works with the Red Dragon forward control, let's send us some photos of your bike. We will check and update you the detail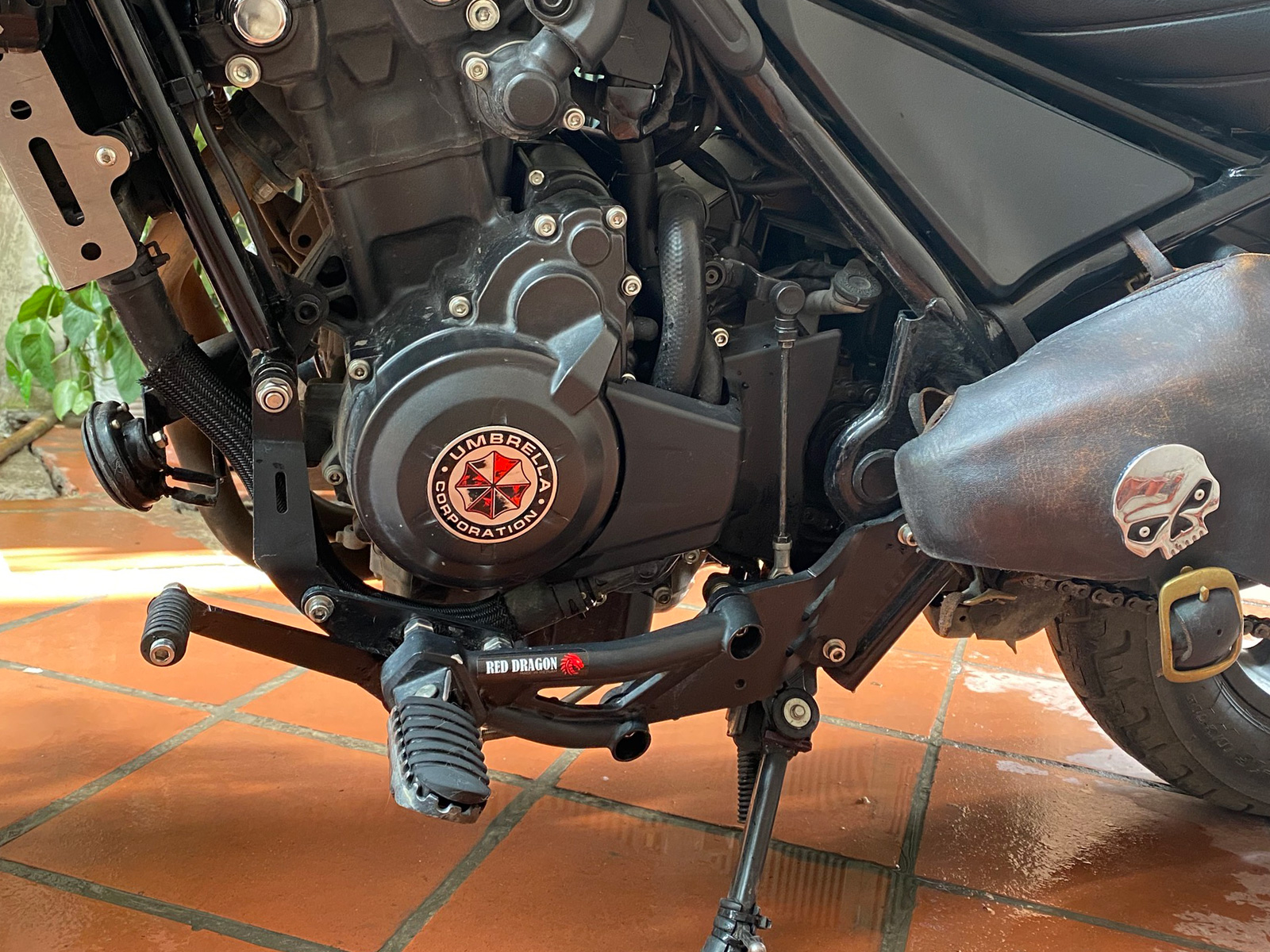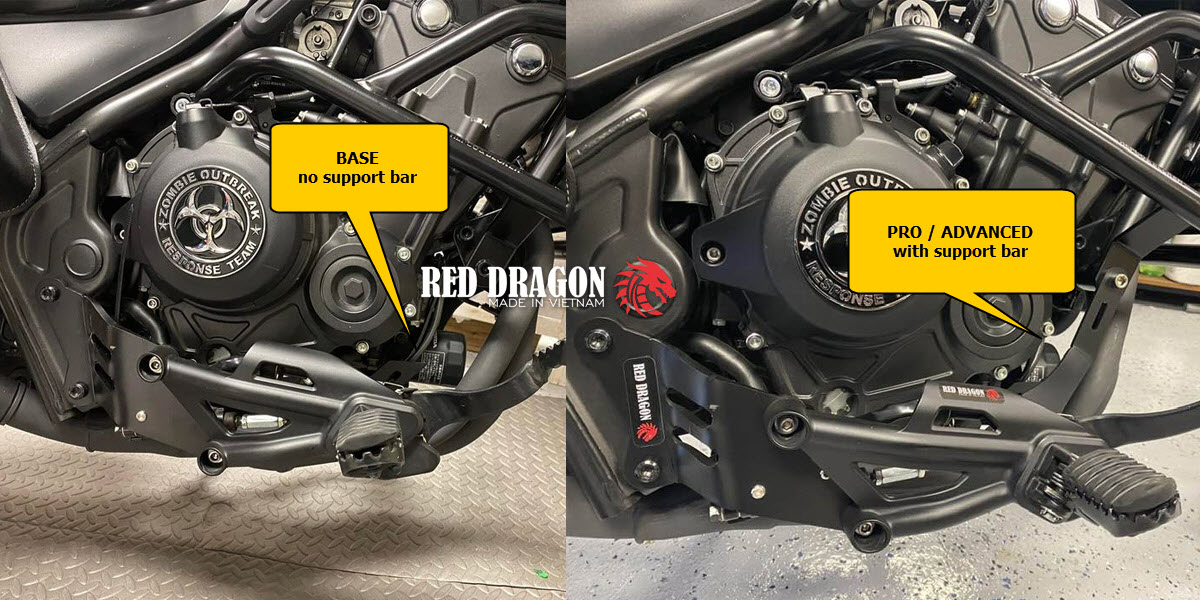 PRICE
| Country / Location | Base, Wide | Pro 2023 | 500 Advanced |
| --- | --- | --- | --- |
| Canada (CA) - Mexico (MX) | 315 | 365 | 385 |
| United States of America (US) | 305 | 360 | 380 |
| UK and Europe | 290 | 340 | 360 |
| Australia (AU) and New Zealand (NZ) | 300 | 350 | 370 |
| Japan (JP) and China (CN) | 290 | 340 | 360 |
| Thailand (TH), Indonesia (ID), Philippines (PH), Malaysia (MY), Brunei (BN) | 290 | 330 | 350 |
| South Korea (ROK), Taiwan (TW) | 275 | 320 | 345 |
| Singapore (SG), Hong Kong (HK) | 265 | 305 | 330 |
| Arab | 335 | 390 | 410 |
| Israel | 310 | 365 | 385 |
The currency is USD
Price's included shipping cost
Depends on the buyer's location, the customs tax duty might be charged by local customs. The buyer is responsible for the customs tax
If your location's not in the list, please contact us to get the quotation before placing an order
Contact us